The Sydney CBD's Trusted Tailor​
People love our Instafix clothing alterations customer experience. We are Sydney's leading provider of quick quality alterations for the perfect fit. Instafix tailors specialise in amazing alterations, repairs, restyling, and fittings for all body types for jeans, trousers, shirts, jackets, dresses, suits, formal wear, school and corporate uniforms. You'll look good with Instafix.
90% of people can't buy clothes off-the-rack that fit properly. They are either too long, loose or too tight somewhere. TIP: Best to buy them one size too big, then bring them into Instafix for a tailor made perfect fit. Off the rack and back fast with Instafix EXPRESS Service.
We're located in Sydney CBD and at DFO Homebush, and service customers from Burwood to Paramatta and Ashfield to the Eastern Suburbs. Bring along whatever you need altered or repaired and we will get the job done quickly and efficiently. Our clothing alterations service breathes new life into the garments we work, and you can always rely on the team at Instafix to get things done right!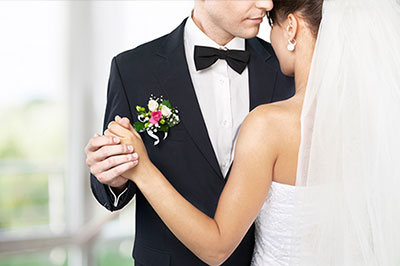 Quick Service with Professional Tailors
Instafix kiosks are famous for their quick service and high quality clothing alterations
WHILE YOU WAIT
Jeans and Mens Trousers shortened
2HR SERVICE
2 hour items notified at store
2 DAY SERVICE
2 Day items notified at store
EXPRESS SERVICE
Pay only up to $5 for Express
With years of experience and a dedication to having garments looking stunning in a short period of time, Instafix has established itself as the premier clothing alterations provider in Sydney CBD and Homebush (near Sydney Olympic Park and Burwood), and specialists in express service. We care about the quality of your garment, and what's more is that we care about it looking top class when it needs to! So, if you're in a rush to have your garment looking outstanding, all you have to do is bring it into our tailors and we can get it done in no time with our EXPRESS service.
Gone are the days of taking your garment in to be altered and not knowing when you get it back: take it straight to Instafix, we've got you covered.
​
Whatever you need shortened, lengthened, fixed or fabricated, we can do it for you! As tailors with years of experience in the industry you can imagine that we have dealt with all kinds of weird and wonderful garments, and yours will present no particular problems for us! From evening dresses to suits, pants and skirts and everything in between – just bring your garment along to Instafix and we will have it looking like a brand-new garment in no time.
​